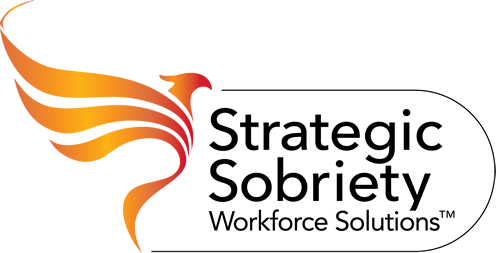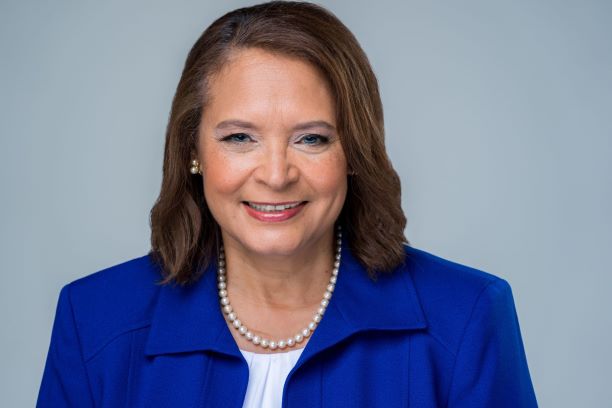 Cheryl Brown Merriwether, SHRM-SCP, SPHR, CPRC, CRSS, CM
Executive Director
Welcome to Workforce Solutions 
In response to the ongoing Coronavirus pandemic, Dr. Jean LaCour and Cheryl Brown Merriwether introduce
Strategic Sobriety Workforce Solutions
because jobs are in jeopardy for people who do not know how to manage their feelings and stress without turning to alcohol or drugs.
Strategic Sobriety Programs provide effective tools and confidential processes to equip businesses of all sizes to:
assess risk
promote resilience to avert overuse of substances
protect your employees
increase engagement
mitigate risk
reduce financial loss
Strategic Sobriety Workforce Solutions program is currently positioned under ICARE.
Trend Report
EAPs expand rapidly as organizations adapt to new workforce challenges
Broader, more progressive benefits produce higher engagement and better ROI.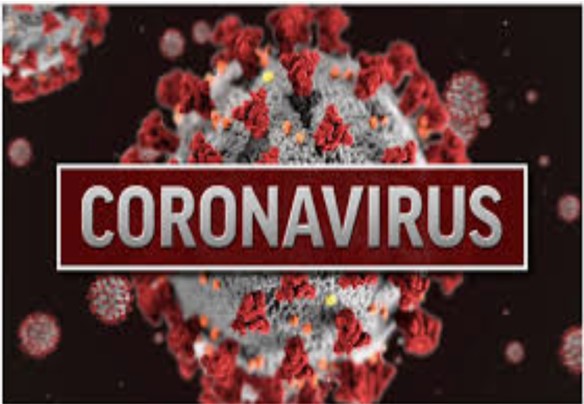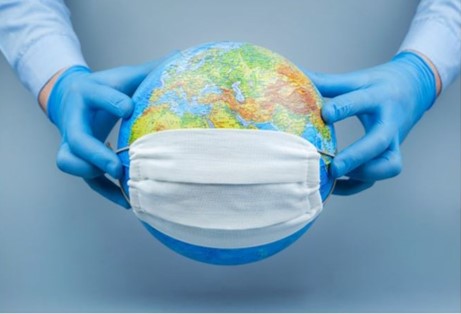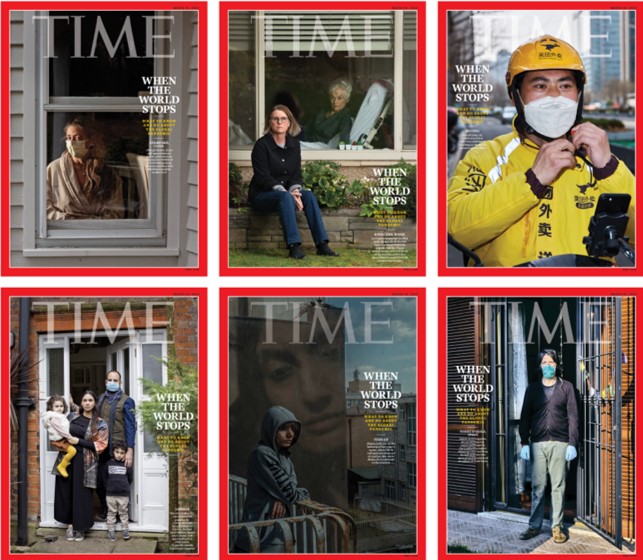 The findings of CDC's Morbidity and Mortality Weekly Report during late June 2020, reported considerably elevated adverse mental health outcomes, increased substance use, and elevated suicidal ideation related to COVID-19.
Younger adults, racial/ethnic minorities, and essential workers (among others) reported having experienced disproportionately worse outcomes during this window of time regardless of levels of income or education.
The public health response to COVID-19 pandemic should prioritize these groups and increase early intervention and prevention efforts to address associated mental health conditions.
https://www.usatoday.com/story/news/nation/2019/11/26/us-life-expectancy-downward-spiral-study/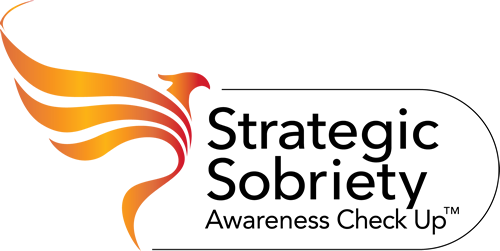 To stay informed about how to protect your company and your employees sign up for our free email updates:
"The (CDC Weekly Report, June 2020) clearly evidences the issues caused by social isolation and lockdowns… The Assistant Secretary of the Substance Abuse Mental Health Services Administrations (SAMHSA) again urges local and state officials to consider all aspects of health and not solely virus containment as we move forward. Research is clear on the effect of shutdown and social isolation on an individual's mental health. The negative health effects are potentially long-lasting and very consequential for individuals and their families."