ICARE Center of Excellence (COE) is comprised of an accomplished leadership team, a shared platform, diverse approaches and modalities, relevant credentials, and best practices in workforce development through Addiction and Recovery Education.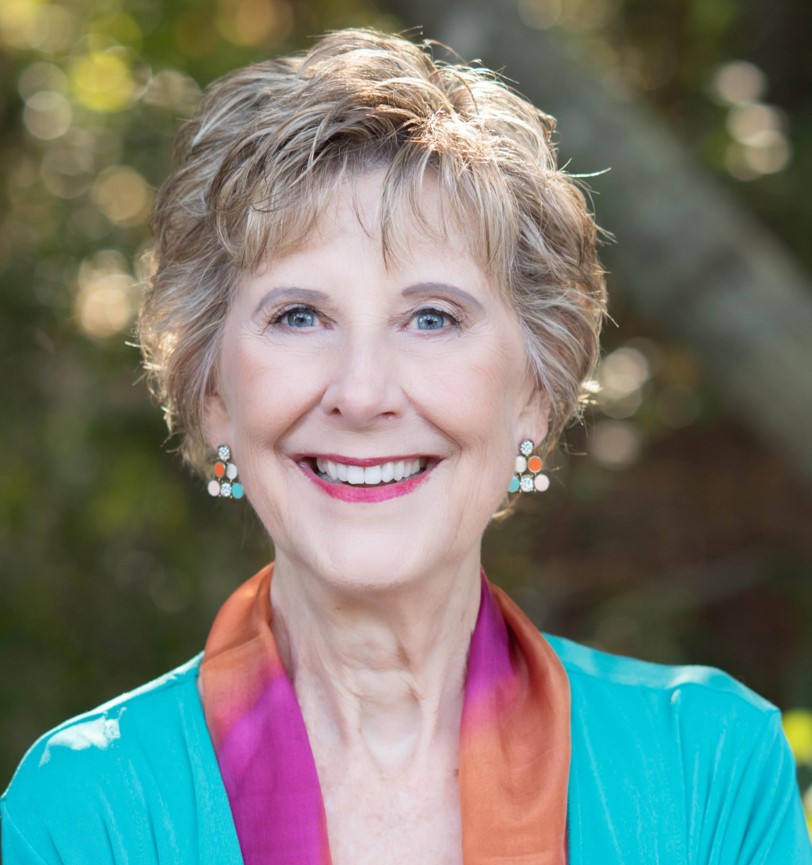 Jean M. LaCour PhD, CPP, CPRC
Founder, President, CEO
Dr. Jean LaCour is a global consultant and thought leader who has personally trained in 35+ nations. As a tireless advocate for people working in Addiction Recovery around the world, she has inspired innovation in Egypt,Russia, and Bermuda to name a few. She is committed to equity, diversity, and inclusion in Addiction services. She led a coalition of 1,000+ people in 100+ nations and has overseen career training for thousands of people in scores of nations. Her global efforts include serving on multiple Addiction Recovery workgroups for the United Nations, US State Department, and other national, state, and related organizations.
Strategic Sobriety Workforce Solutions is her latest endeavor. Itwill provide businesses with vital tools and programs to support their employees as society recovers from the challenges of the Coronavirus pandemic.
Read More about Dr. Jean M LaCour
Passionate about building bridges, Dr Jean has been recognized for her efforts to create systems change in the field of Addiction to promote early intervention to avoid needless suffering and increase access to quality care. She has fostered collaborations between clinical treatment and multiple peer-based recovery approaches.
In 1996, she founded NET Training Institute as a nonprofit to train Addiction Counselors and Recovery Support Staff. In 2013, she launched an International Association to train and certify Professional Coaches in Addiction Recovery based on Positive Psychology, Resilience, and Emotional Sobriety and gained approval from the International Coach Federation/ ICF.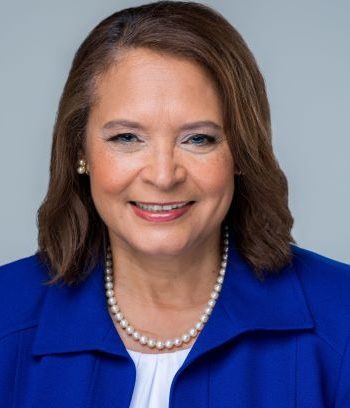 Cheryl Brown Merriwether, SHRM-SCP, SPHR, CPRC, CRSS, CM
Vice President, Executive Director
Cheryl Brown Merriwether brings over two decades of experience in corporate Human Resource management, addiction recovery awareness, and adult education to ICARE. As Executive Director she oversees and directs the administration, operations, and student support services for ICARE's three divisions. Instrumental in developing strategic business partnerships, Cheryl has managed the development of integrated technology systems capable of delivering Certified Professional Life and Recovery Coach e-learning courses and Certification programs to students worldwide.
Read More about Cheryl Brown Merriwether
Cheryl is the former Chairman of the Board of Regents of the Institute of Certified Professional Managers (ICPM) and is an associate faculty member at the University of Phoenix. Recently she was elected President of the Greater Orlando Society for Human Resource Management (GOSHRM) beginning in 2021. As a valued member of the CORE Committee of Central Florida's Project Opioid, she shares her perspective on substance misuse and addiction as a performance issue that impacts key leading indicators in companies of all sizes.
Cheryl has decades of experience in corporate Human Resource management and over a decade of reaching out to business leaders about the unseen costs of addiction. She is the ideal professional to take the lead in our new business division Strategic Sobriety Workforce Solutions.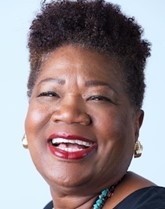 Joanne Early MS, CPRC, CPC, SHRM-CP
Board Member
Joanne, a native Floridian, recently moved to the Orlando Florida area from Oakland California, where she worked in multiple industries as a human resources professional for 30 plus years, continuously certified in Human Resources Management since 1997. Industry experience include communications, technology, health care, behavioral health care, positions at corporate administrative and consultative levels. Additionally, Joanne practiced her beliefs in life-long learning and community service as a college adjunct professor, and through volunteer efforts geared toward adults seeking to change their lives through education and self-efficacy.
Read More about Joanne Early
Joanne choose coaching as a way to continue doing critical work started while working in HR, still working with people, offering support, direction and guidance. A personal family situation compelled her to learn more about substance use disorder. Through a chance volunteer assignment encounter, she was introduced to the field of Professional Recovery Coaching and the NET Institute. She obtained her certification in Life Coaching and Recovery Coaching, and has taken many additional courses to further develop and deepen her coaching skill-set.
After years supporting others formally and informally, and in the true entrepreneurial spirit, she established her coaching practice to continue in a service capacity, dedicated to working with those challenged with substance use disorder, and needing support while facing life changing issues. She is affiliated with International Association of Recovery Coaches (IAPRC), and the prestigious and internationally recognized NET Institute, Daytona Florida.
She holds memberships in national and local HR Associations, National Wellness Institute, is an active volunteer with Jobs Partnership of Florida, serves community interests through membership with Iota Phi Lambda Sorority Inc., Gamma Nu San Chapter San Francisco (serving as a chapter officer and former Far West Region Board as elected Secretary) and a member of Seminole County Regional Chamber of Commerce. She holds a masters degree in Human Resources Organizational Development (HROD) from the University of San Francisco.
Joanne splits her time between Central Florida and the San Francisco California Bay Area. She enjoys traveling to a great beach and reading about far-a-way places.