ICARE Healthy Self Checkup™
An assessment to identify addiction and
mental health issues
This health risk assessment will assist in identifying potential substance abuse problems and risk, allowing time for coaching or recovery before costly treatment or damage control is necessary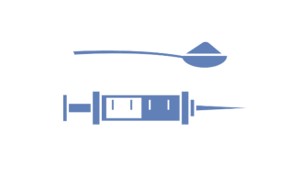 70% of people with a serious alcohol or substance use issue are able to keep their job. Without proper support, these employees cost you money…. Addiction costs American businesses and organizations an average of $81 billion every year. These functioning employees are costly in many ways due to loss in productivity, high turnover rates, theft in the workplace, increases in absenteeism, utilization of sick time, and decreases in quality of work.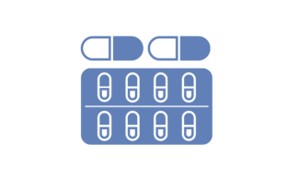 67% of HR professionals know addiction is a problem and it can cost the organization $2,000-25,000 per incident. The average break-even point on treatment, legal fees, and lost time is around $30 per member per year when dealing with chemical dependency. However, benefits per dollar can exceed 64x return.

ICARE and Global Health Metrics have partnered to develop a Strategic Sobriety Awareness Checkup tool to identify the potential for alcohol or drug use problems among employees prior to having effects on their work performance and beyond. This tool takes less than 5 minutes to complete and can also identify issues with depression, stress and sleep.
Half of North American companies know alcohol abuse is prevalent among employees and nearly two-thirds think depression is common.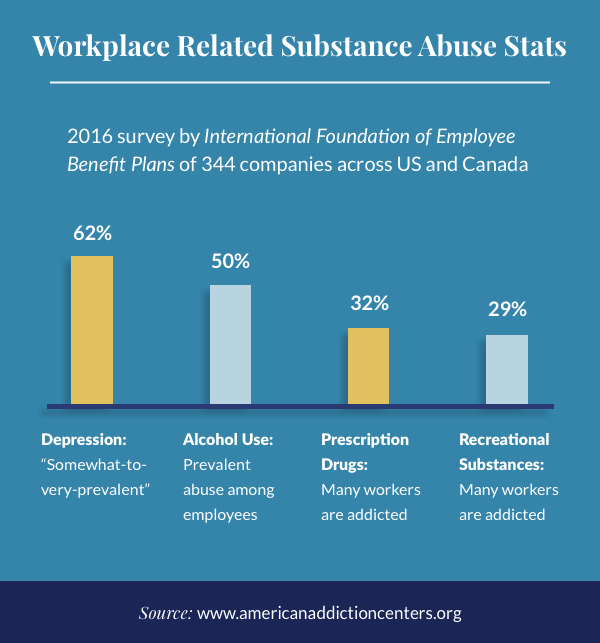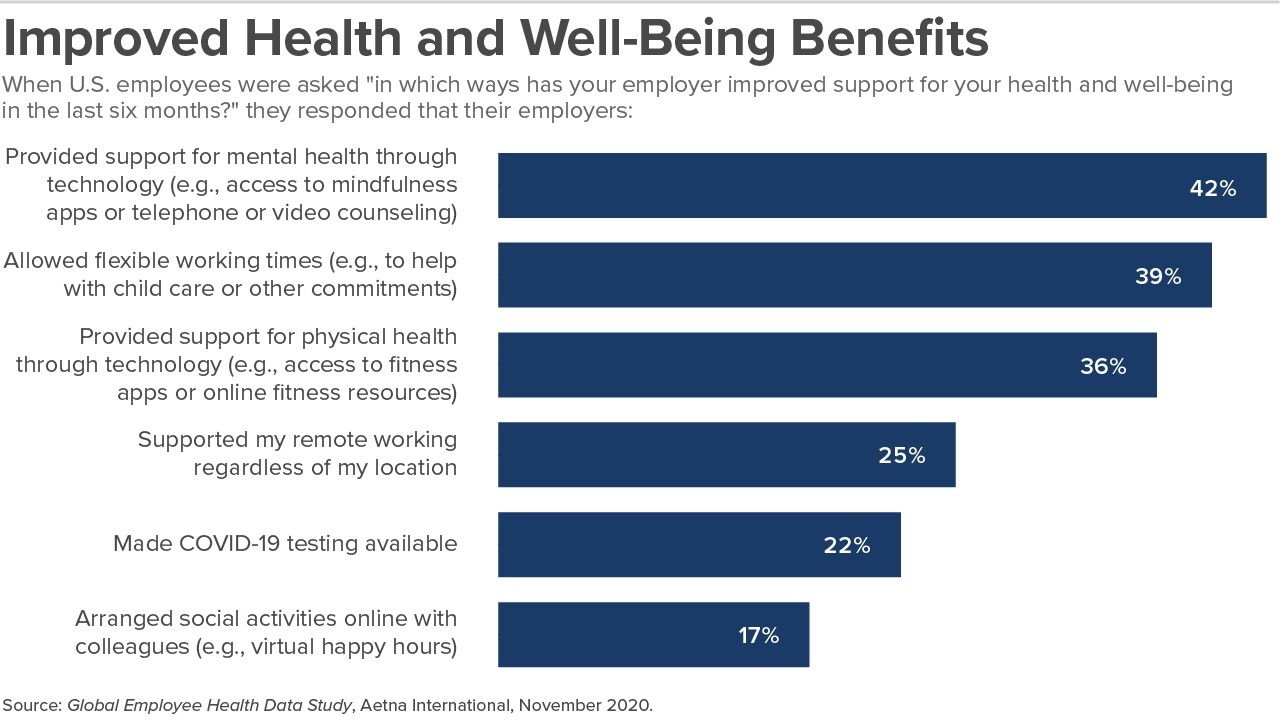 42% of US employees said their employer provided support for mental health through technology, like the Sobriety Awareness Checkup, in the last 6 months.
For just 25 cents per employee per month, you can retain good employees, understand your organizational risk to addiction and get in front of the problem before costly treatment or damage control is necessary.
Don't be left behind when it comes to benefits. It will cost you good employees and lost profits.